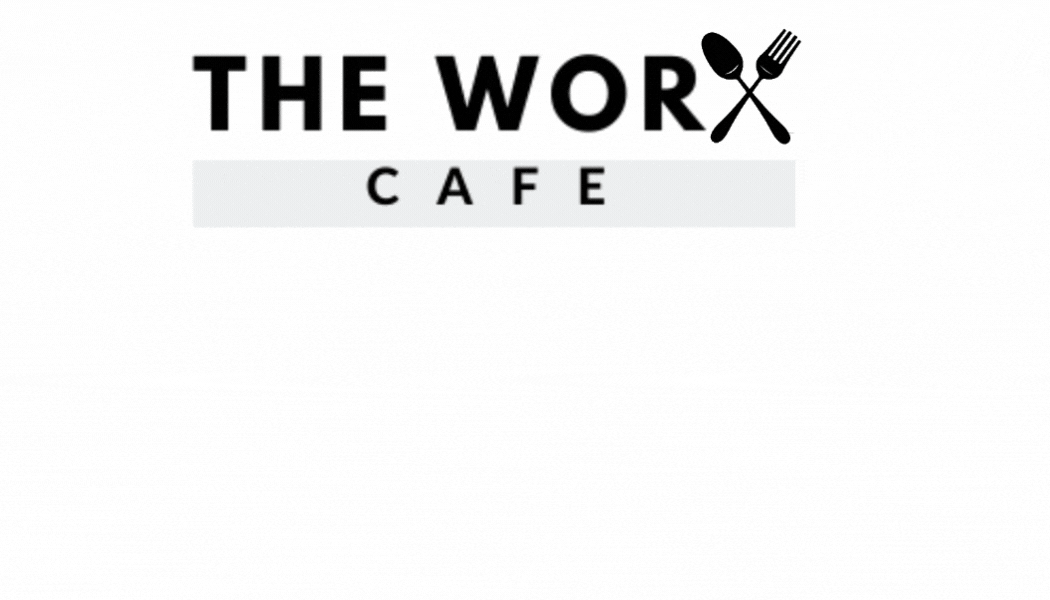 Serving you
Tuesday - Saturday
7:30 - 2:30
" well cooked breakfast at a good price"
" friendly staff & good food "
" warm welcome - very friendly atmosphere "
" as usual very clean , great food, great staff and well worth the trip"
" this is one of the best kept secrets till now - the cafe is clean and the food is good quality & plentiful "
" Tucked down a side road next to the retail park. Lovely cafe with friendly staff. Excellent freshly cooked food at reasonable prices. Spotlessly clean.
Can recommend "
​