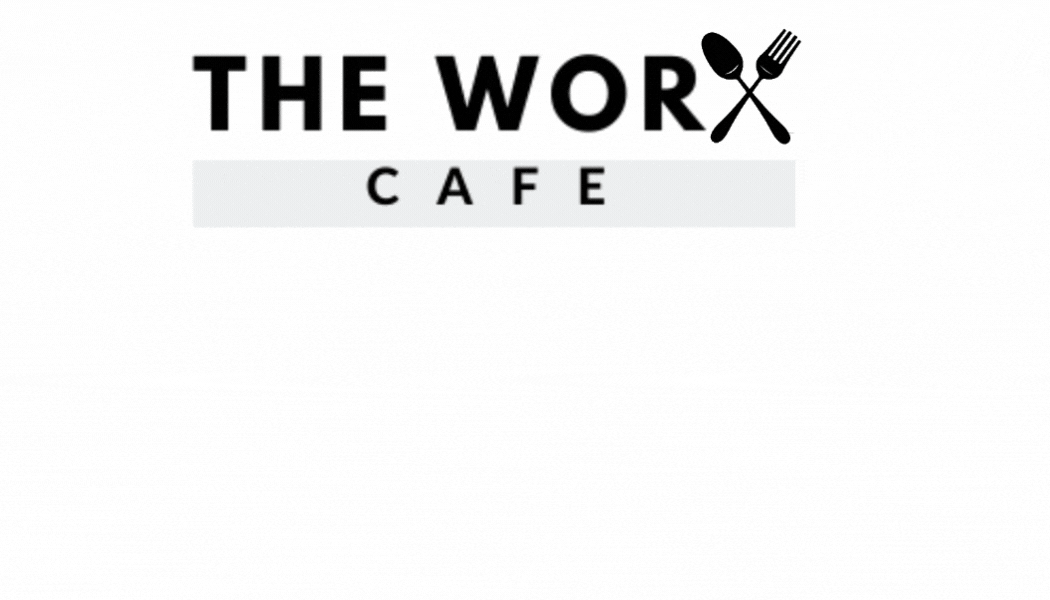 Serving you
Tuesday - Saturday
7:30 - 2:30
Take Away with Deliveroo & GourmetBurgers@TheWorksCafe Launching Soon...
We're teaming up with Deliveroo !
As well as getting your Works Cafe favourites delivered to home, work, or office during our current trading hours ..
Tuesday - Saturday 7:30 - 2:30
We will be operating " Gourmet Burgers @ The Works"
for evening take away too !
Stay tuned on our Social Media channels and sign up for updates & go love dates..